PHOTOGRAPHY
We are specialised in capturing all the once in a lifetime moments throughout your dream day. Every wedding is unique, this is why we offer customised wedding packages to cover all your needs. After all, your day should be exactly how you have dreamt it to be.
VIDEOGRAPHY
Everyone loves to re-live in the best moments from their wedding day. How about adding videography alongside the photography coverage. We now provide videography service and save a lot buy booking us for both photography and videography coverage.
PHOTO-BOOTH HIRE
A photo-booth is a brilliant way to add some fun to your wedding. Our photo-booth has a DSLR camera and professional lighting to provide you with the best high-quality snaps to share and save!.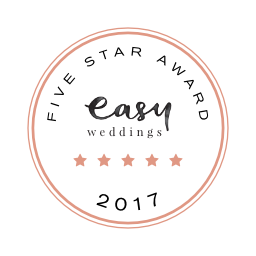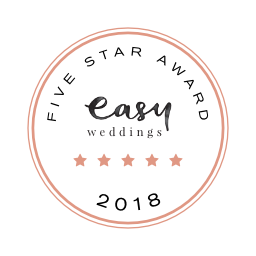 What our clients say
What can I say, if you want wonderful photos, great service and value for money on the most important date of you life. Then Don is the right man for the job.
Leatrice Moollen
Don is a photographer easy to work with. Photos received are of high quality. His service is recommended.
Richard Fung
Don is very easygoing and approachable. His photography skills is awesome. He captured every lovely moments of the wedding. I also highly recommend to have the photobooth as well. It is the crowd pleaser. Overall, his service is top notched with very reasonable pricetag.
Penny Goh
Don was on time, Very professional, new great locations and let well. He also has a drone. The video on his website speaks for it self. Serge and Helen Wedding.
Serge Roujnikov
I could not thank them more, just perfect. Super thankful for the service
Stalie Allane
Don was excellent, he blended in with the guests and took the most amazing photos.Great communication and very affordable. We would definitely recommend Don and Oz Snaps to any one wanting amazing wedding pics
Babara Reed
Don offers a great service. He was always accomodating for our needs. We both couldn't be happier with the end photos that he gave us. If you want a great and stress free wedding definitely go with Don, we couldn't be happier!!!!
Wesley Jenkin
Professional, friendly and listens to what you would like to achieve for your day. Great job and stunning photos.
Lauren Powell
My husband and I were extremely happy with the service provided by Oz snaps photography, Don and his assistant damith did an absolutely fantastic job. don is very flexible and will go out of his way to ensure he captures the most beautiful shots. oz snaps photography have great packages that are really great value for money. I highly recommend oz snaps photography. Once again thank you don we are so happy with the final product.
Annika Fletcher
Affordable quality photography, very professional
Highly recommended, very happy customer and Don makes you feel special !!!!
Leila Black
Thank you so much for the beautiful service you had for us. The pictures are great and very lovely. I would highly recommend you with my friends..? looking forward to have your services again. ?
David Teunissen
David Teunissen
We couldn't be happier with the service given by Lushatha at Oz Snaps. He was very flexible and helpful with the last minute changes due to the weather. Would definitely recommend and use in the future. Thanks for the beautiful pictures
Sharni Prasad
Very professional, did everything he said, reliable, friendly, great pics.
Mark Caval
Oz Snaps Photographer took some great candid photo's, mingled and bought people together for some memorable moments to capture. It's exactly what I wanted to have everyone enjoy themselves and see the memories of my son's 18th birthday. Would recommend Aussie Snaps. Great Job. Thank you.
Renita
Oz Snaps Photography did a Photography job for me in Frankston and the job was completed on time, on budget, to a professional standard and with good communication.
Jo Sherriff